We are a full-service dental clinic that offers both general and specialized services. We offer preventive, restorative, and cosmetic dentistry for patients of all ages. We are dedicated to excellence, and aim to provide the best dentist services in a comfortable and relaxing environment.
Our office's unique, comfortable, and warm environment is designed to support you and your family's dental needs. We are passionate about maintaining low cost dentist care while providing the highest quality services for improving your smile. With education and preventative care being at the forefront of our mission, we strive to provide services that achieve optimal dental health.
Please call today for your introductory dental exam so we can provide you with the care you deserve. We look forward to improving you and your family's health, one smile at a time.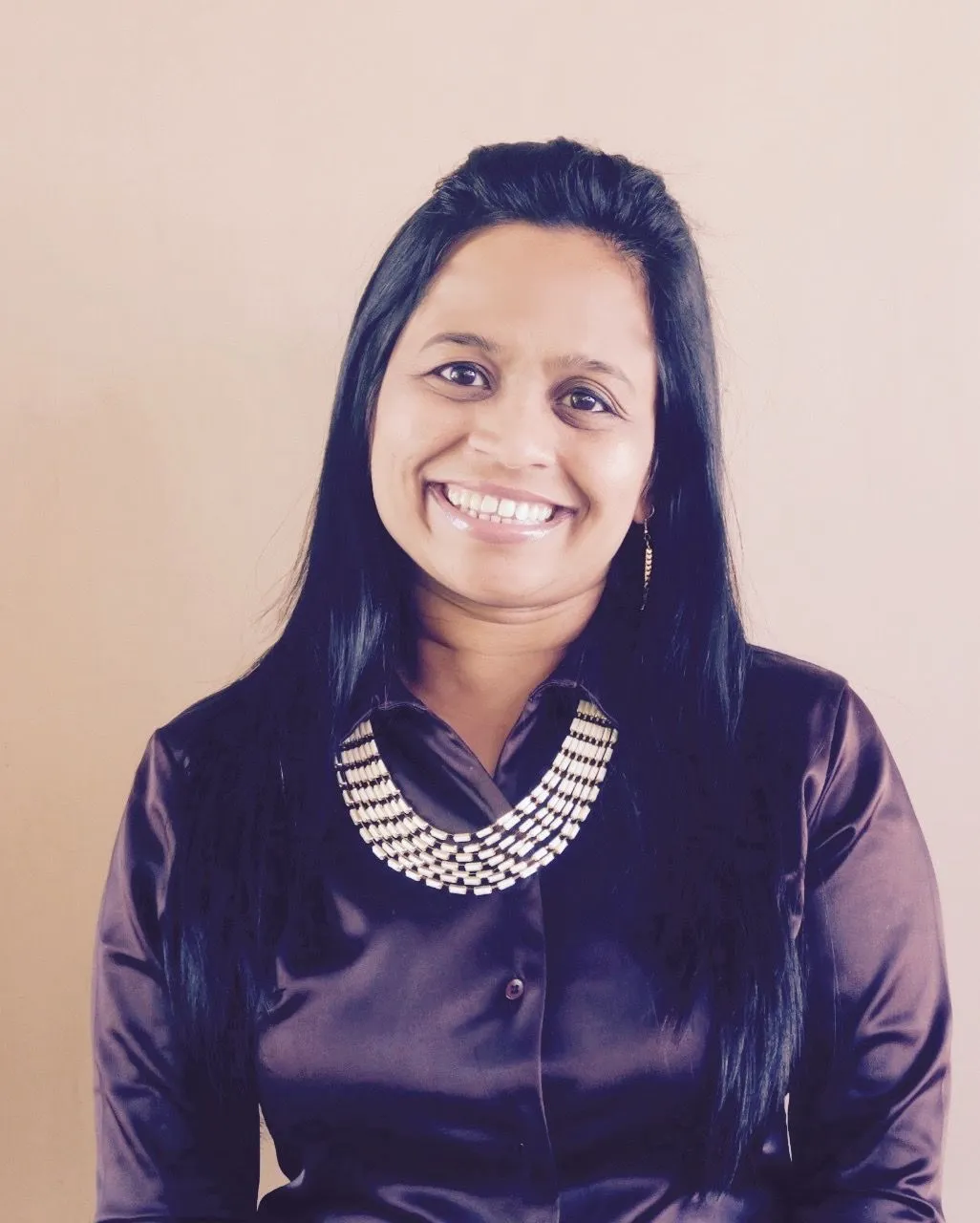 Dr Bhandari received her Doctor of Dental Surgery degree from the University of Southern California, School of Dentistry in 2009 and Bachelors of Dental Surgery from Pune University, India in 2002. She has been practicing dentistry for more than 10 years. A graduate of USC Dental School, Dr Bhandari was placed in the Dean's merit list and was also selected among top 20% of the class as an honored member of Omicron Kappa Upsilon, a National Dental Fraternity, for her highest academic achievements in the field of Dentistry. She is a proud member of ADA(American Dental Association), CDA(California Dental Association) and SACDS(Southern Alameda County Dental Society).
Dr Bhandari is passionate about her career as it allows her to pursue her three loves: Science, Art and People. With an untiring commitment to learning and an un-compromised desire to provide the highest quality dental care for her patients, Dr Bhandari participates in numerous continuing education courses each year.
Dr Bhandari's philosophy is to treat patients as an individual human being with dignity and respect. She understands how uneasy some patients feel about their dental aspects and how she can make a difference in providing the patients a relaxing, pleasant and positive experience.While Denistry is definitely Dr Bhandari's number one focus and passion, in her free time, she enjoys cooking, painting and spend time with her spouse and 2 daughters.
We look forward to being your partner and friend as you seek to maintain and upkeep your dental health and personal well being for you and your family, we are just a call away.